Being an expert in both Croatian wine and Croatian tourism comes with a certain level of frustration. While it is nothing less than exhilarating helping international travellers discover the most beautiful parts of Croatia through wine tours, it is sometimes frustrating to realise just how few people are aware of Croatia as a wine destination. It feels nice helping to change this. But, it is also a process that moves much slower than I would like.
Whole World of Wine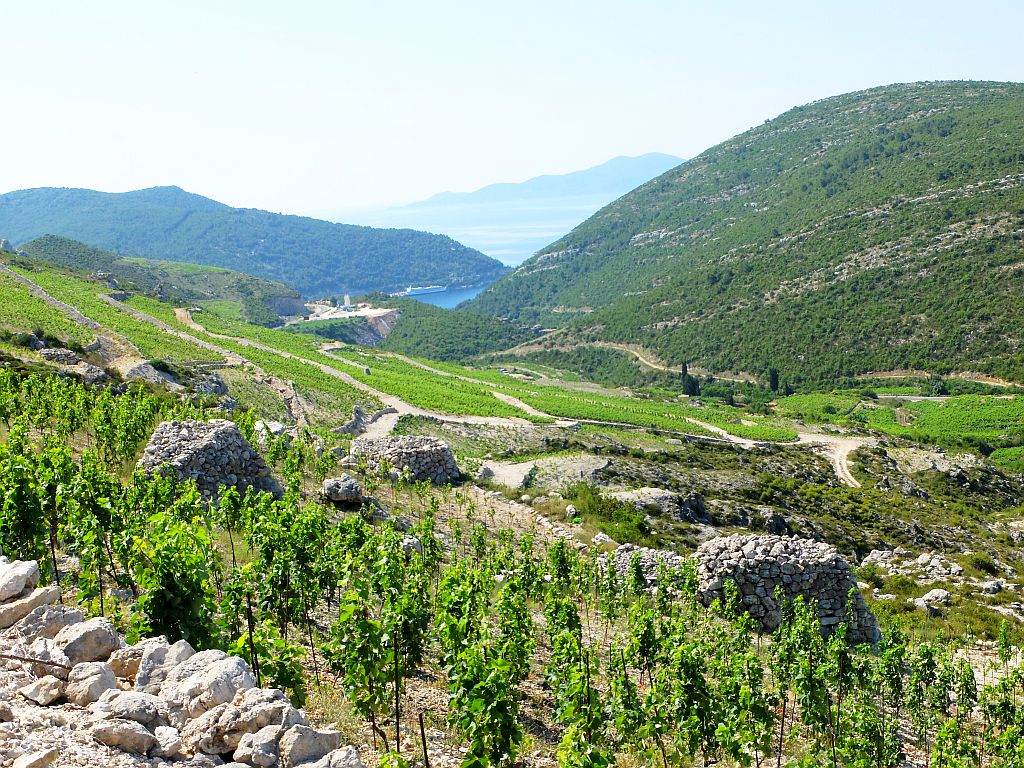 Quite a few people get to hear Croatia has amazing wine and wineries for the first time when booking my wine tours. It always boggles the mind how even true wine enthusiasts get caught in the rut race of the most common wine names: France, Italy, Spain, Australia, California… and don't think twice to venture out of their wine comfort zone. This is true simply for buying wine in the wine shops, let alone for international travel.
There is so much more to discover in the world of great wine. Countries like Switzerland, Hungary, Slovenian or Austria are amazing wine destinations for example. Even Germany lacks international acclaim as a wine destination considering how spectacular it is. And then there's Croatia…
Why Book Wine Tours in Croatia?
Many people think about wine tours in a destination exclusively through the prism of travel or through the prism of wine. It is a natural inclination to view the world from an angle we understand or are used to. However, when you are able to consider multiple angles, you get a much more complete picture. You see, Croatia produces amazing wines. This means, you will get to find some "good stuff" in local wineries. However, this is not enough to make your wine tour amazing. What will is the fact, so much of Croatia is incredibly beautiful. Wine regions are some of the most beautiful parts of the country. Aside from all that, there are also interesting local traditions to consider as well as amazing food and oh so much diversity.
The Time is Now
I might be frustrated Croatia is not the world's best seller when it comes to wine tours, but for potential wine travellers this is a great thing. It means you will get to discover it before the masses start thinking it's cool to come here. So, book your Croatian wine adventure now and make your friends jealous!