Insider Holidays is a boutique tour company based in Dubrovnik, Croatia. This is a passion project company creating amazing wine and food based tours and activities, helping people discover Croatia. Below are our themed activities which can be enjoyed as half day or full day tours, workshops, or even week long specialised packages.
"
The guide was punctual, polite and courteous. He set the scene for what the afternoon would involve and then gave a knowledgeable tour which demonstrated a thorough but understated insider's guide to the wines of the region.
E.G.
Guest on a wine tour
"
If you would like to have really personalized tour with knowledgeable sommelier and domestic experience, Insider Holiday is the place to look for it. We had such a lovely day, full of history of Dubrovnik, Ston and Pelješac peninsula with its beautiful scenery, accompanied with amazing local wines and superb food.
M.B.
Guest on a tour to Peljesac Peninsula
"
Very professional and accommodating from the beginning, not to mention knowledgeable and fun. We exchanged numerous emails and planned a unique experience tailored to our needs.
K.R.
Travel agent / Tour guide
Wise Words and Useful Tips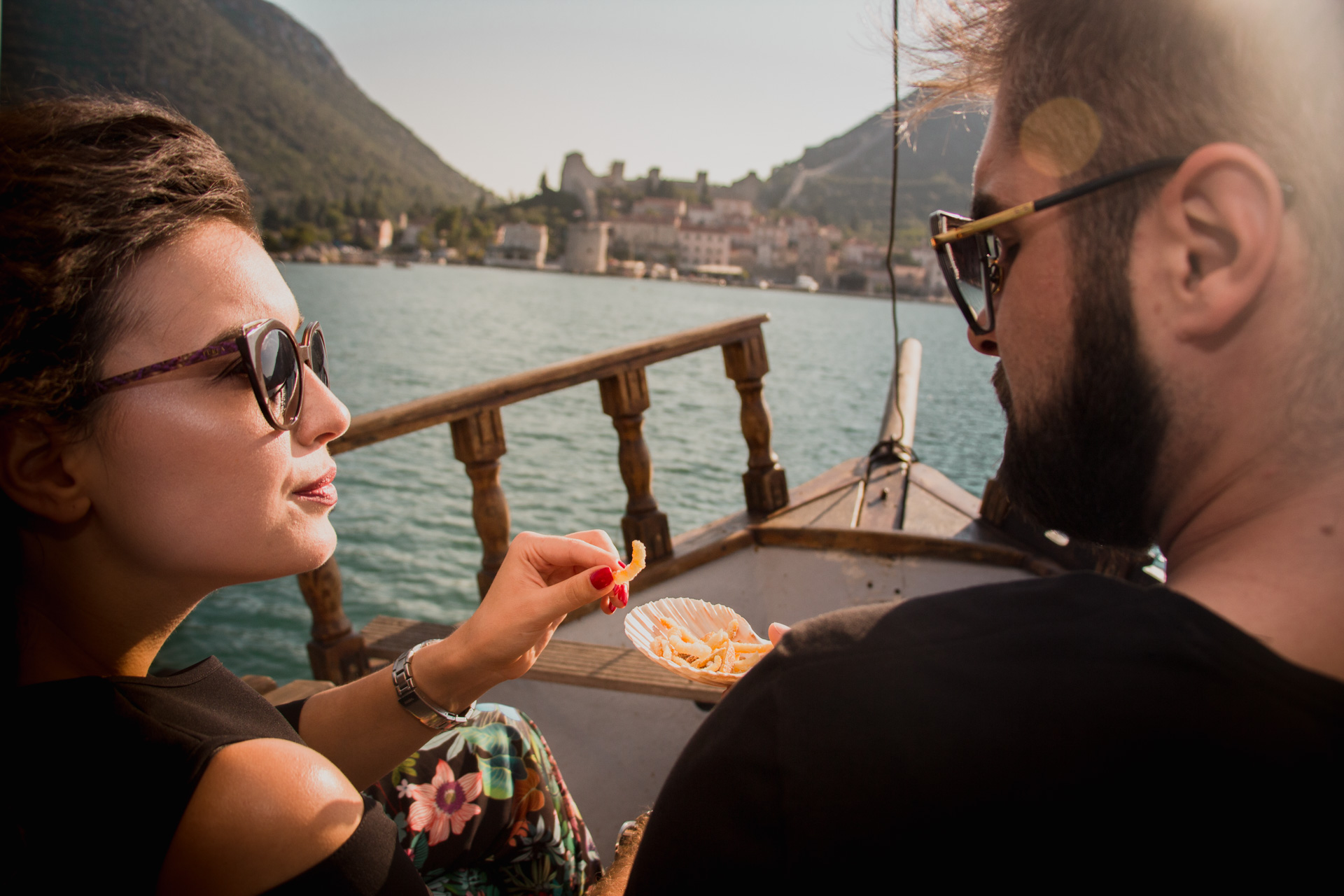 Pretty much all travellers to Dubrovnik will focus on the city's historical centre known as the Old Town District. This is understandable seeing how it is within Dubrovnik City Walls that most notable events in its history played out. You should be vary of falling...
read more
What are you waiting for?