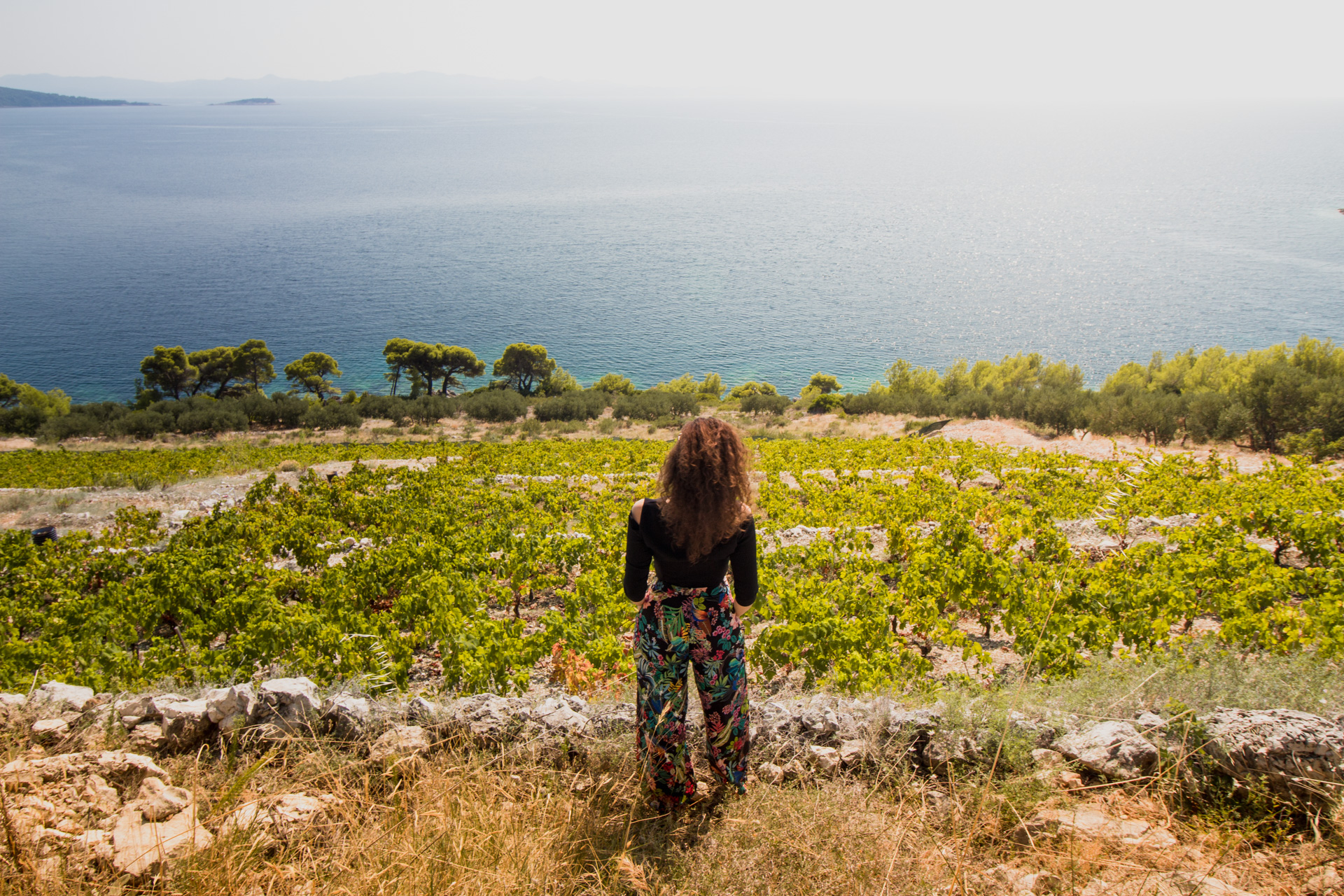 WINE LOVER'S TOUR OF CROATIA 2020
Explore local wine, food and history
*Now Available as a private, upon request tour for individuals or small groups
Summary
This unique tour of Croatia will introduce you to the dynamic and exciting wine and food scene of the country, but also to some of its most beautiful areas.
Croatia is rightfully a hit on international travel markets because of its immense beauty and incredible coastline. However, its winemaking tradition and diverse local cuisine are also generating enormous buzz among the travellers. Hosted by a passionate local and WSET 3 certified wine expert, this week-long tour will take you from the capital city of Zagreb and its surrounding continental areas, through city of Split at the heart of coastal region of Dalmatia, all the way down to Dubrovnik, country's most recognised travel destination. You will enjoy visits to small wineries and get to meet some of the winemakers. Be prepared to taste plenty of excellent Croatian wine and delicious local food. There will also be time to explore historical cities, marvel at the beauty of nature and even stop at one of the national parks.
Prepare yourself for a full week of breath taking vistas, mouth-watering bites, and magnificent wine. Learn about this, one of the most beautiful parts of Europe, and see why Croatian wine scene is gaining international acclaim at a very fast pace!
Highlights
Top quality local wine made on small scale family owned wineries

Insider's look into the dynamic and up-and-coming wine scene of Croatia

Authentic traditional cuisine

Meet some of the winemakers personally

Picturesque locations including one national park

Historical sites enjoyed through local guides

Scenic vistas

Quality accommodation

Small groups

Intimate venues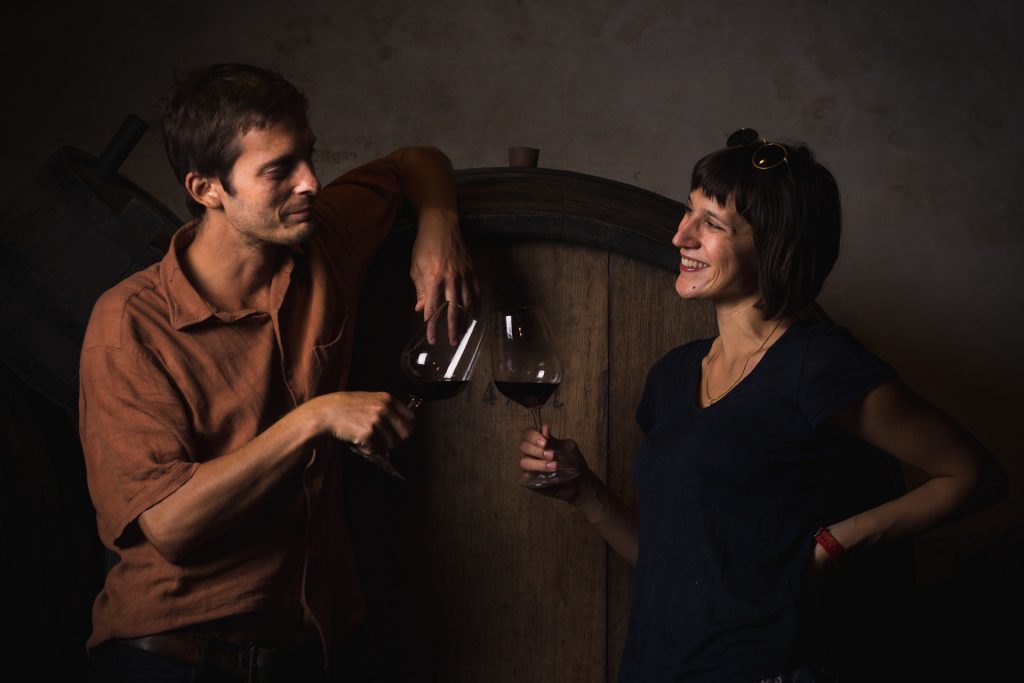 Group Size:
Up to 12 guests (minimum 2 guests to run the tour)
Guaranteed Tour Dates:
May 16th 2021 – May 23rd 2021*
October 10th 2021 – October 17th 2021
*Aside from these starting times, all other dates are potentially available upon request!
Tour Includes:
3 nights accommodation in Dubrovnik (4*hotel or higher)
2 nights accommodation in Split (4* hotel or higher)
2 nights accommodation in Zagreb (4* hotel or higher)
Airport transfers (local airport)
7 Breakfasts
6 Lunches as described in the program
2 Dinners as described in the program
8-10 wine tastings and presentations as described in the program
3 guided tours of historical cities (Dubrovnik, Split, Zagreb)
Private land transportation
Boat ride, entrance fees as described in the program
Local hosts with intimate knowledge of wine and food legacy in the area
Local taxes and gratuities
INQUIRE FOR PRICING AND OTHER DETAILS
Your Host
They say about comedy "it's not about the joke, it's how you tell it". Well, with travel, it's often not just about the places you go to, but who's taking you there and showing you around. Your host in Croatia is Bozidar Jukic, a proud Dubrovnik local with true passion for this area. He is the founder and manager of Insider Holidays and main writer and editor of www.wineloverscroatia.com. He holds WSET Level 3 wine appreciation certificate, is a licensed local tour guide and a former restaurant manager.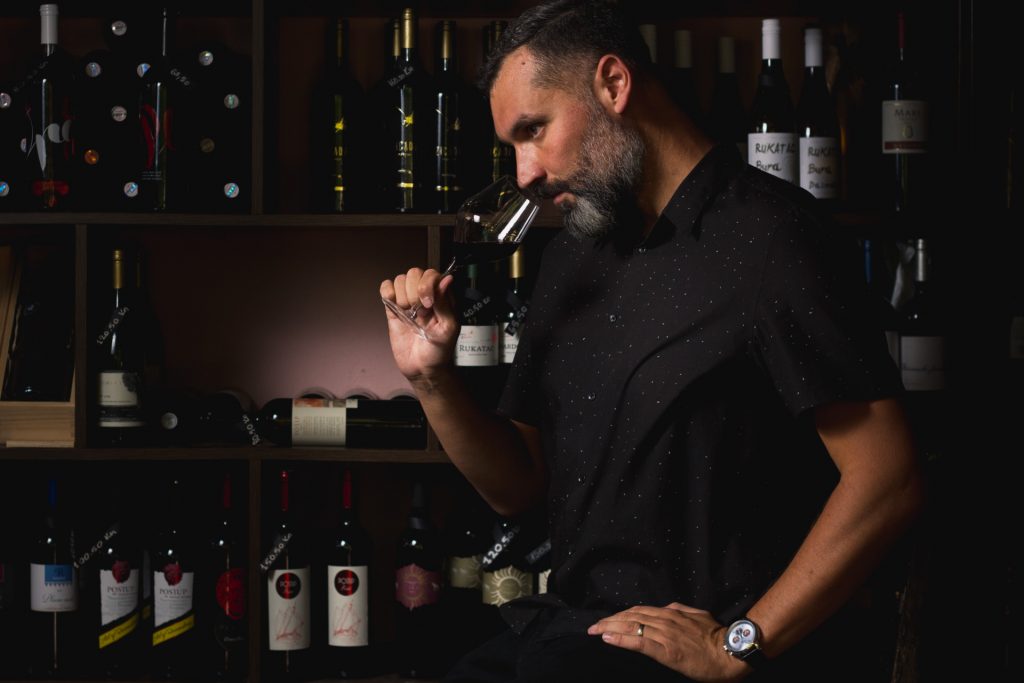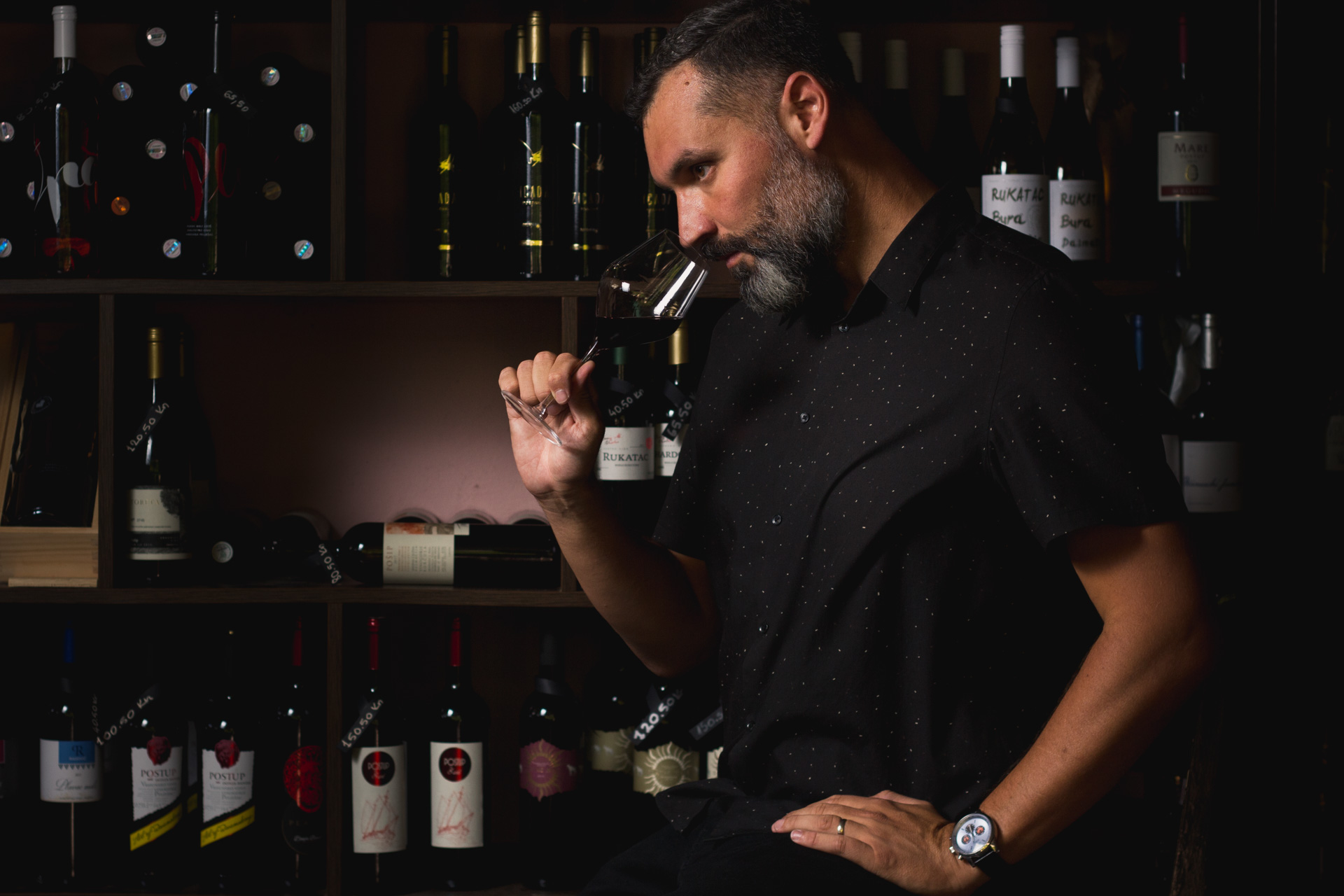 "This Wine Lover's Tour of Croatia is my own passion project. In 2020 I am celebrating my 15th year in Croatian Travel Industry and 8th year having been professionally involved in local wine and food scene. What a perfect time to do a few tours showcasing some of the best Croatian wine and food and some of the country's most breath-taking areas. I have spent much time exploring my wonderful country and am eager to share its diversity and beauty with likeminded travellers.

Join me and get hooked on Croatia!"