FOOD FOR THOUGHTS
Insider Holiday stories.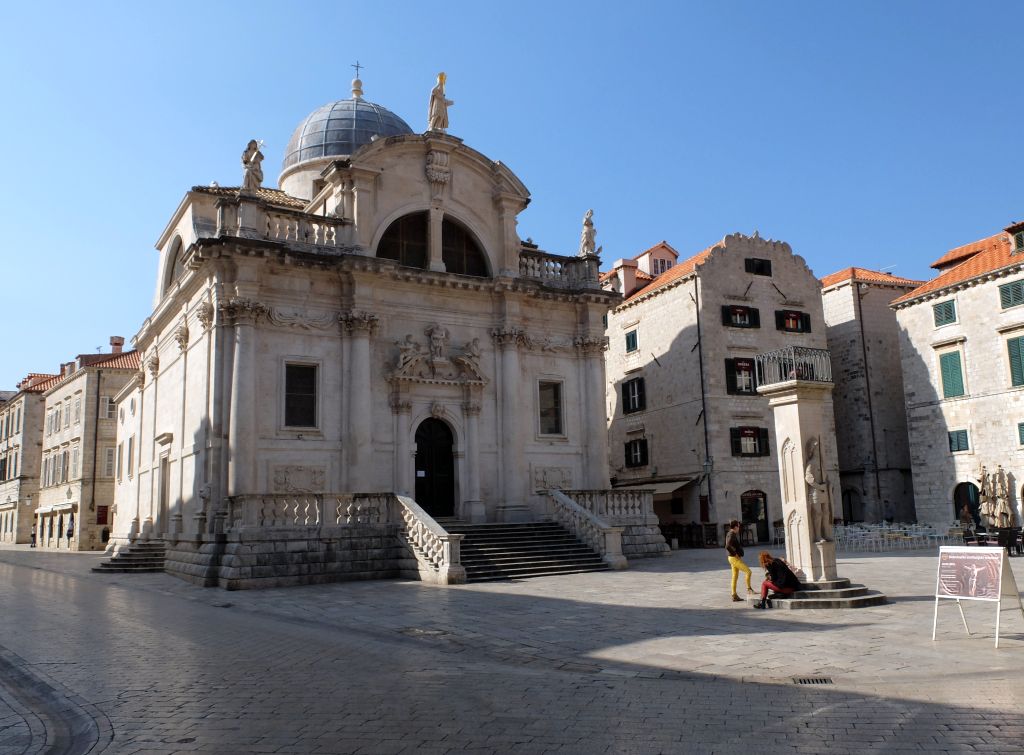 Dubrovnik's historical centre is beautiful and packed with amazing stories of the past. However, recently we've been seeing swarms of cruise ship guests descending upon the city on regular basis. This is nothing to worry about for our guests staying in Dubrovnik....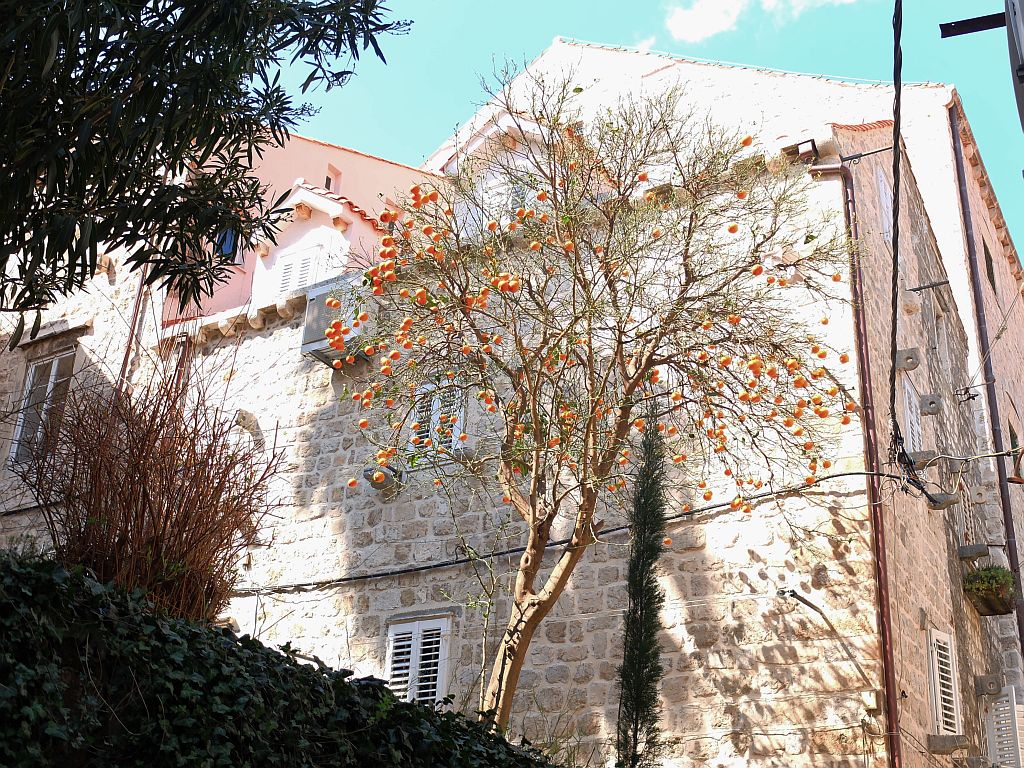 "What is there to do in Dubrovnik? " - is a commonly posed question by so many travellers to this medieval walled city, and why wouldn't it be? After all, isn't that what we are all looking for in our travels - something to do? Something to help us pass the time, an...